On July 31, 2021, ORICO and TOSHIBA China jointly held a new product launch conference and channel agent conference with the theme of "renewing data storage experience" in Tianjin, China. Based on the cooperation between TOSHIBA's NAS hard drive and ORICO's hard drive enclosure and hard drive case, the two company furthered their common understanding on the technology and trend on computer peripheral.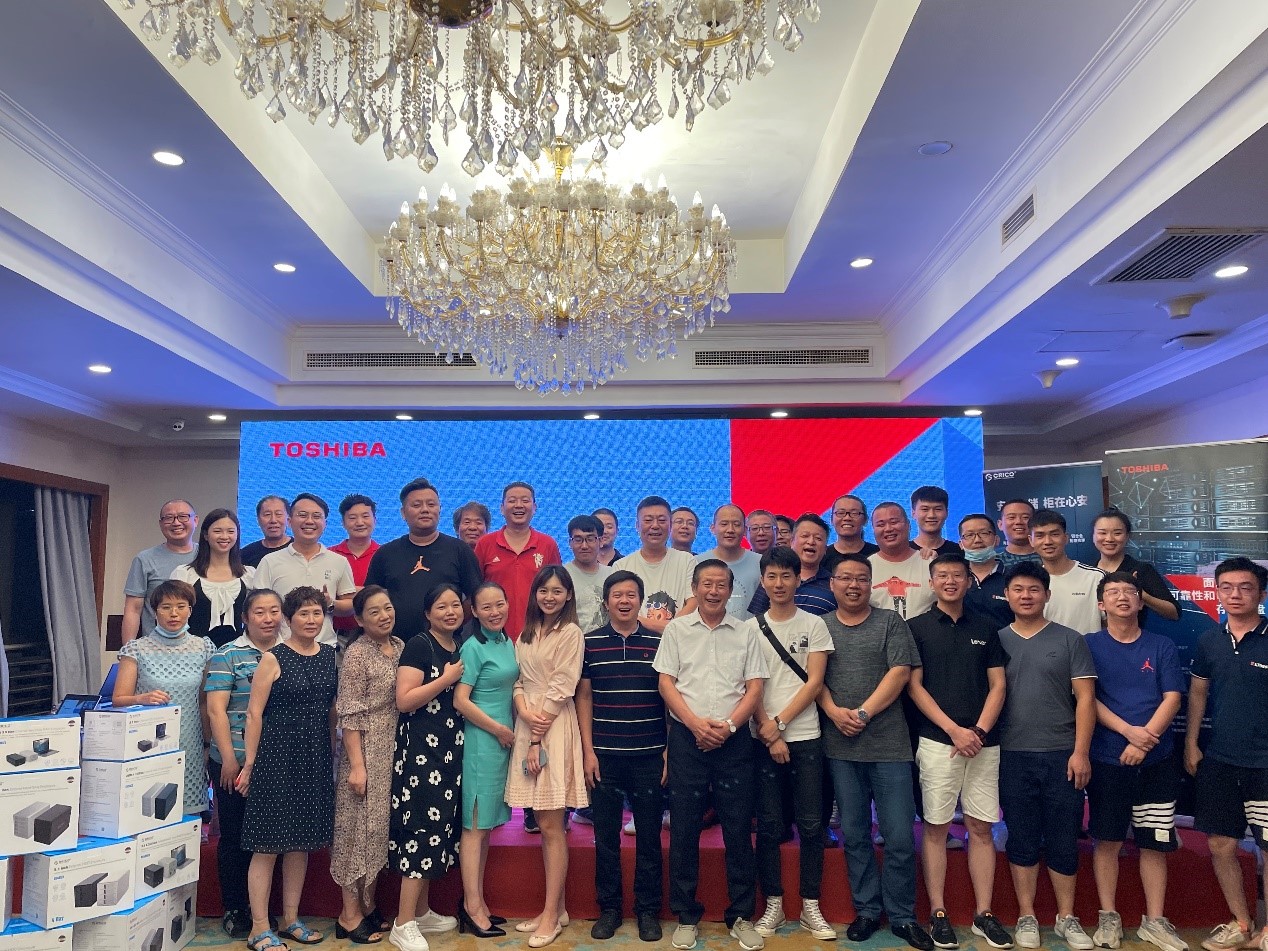 Alliance between ORICO and TOSHIBA China
The conference was kicked off by the speech of Zhang Jianlong, the director from ORICO's business department. With the welcome and appreciation, he gave to all the participants, he introduced the brand concept of ORICO and gave illustration on the computer market, ORICO's innovation on technology, ORICO's positioning of market segments, ORICO's team collaboration and marketing resources, and product training system, which, of course, are the main reasons TOSHIBA chose ORICO.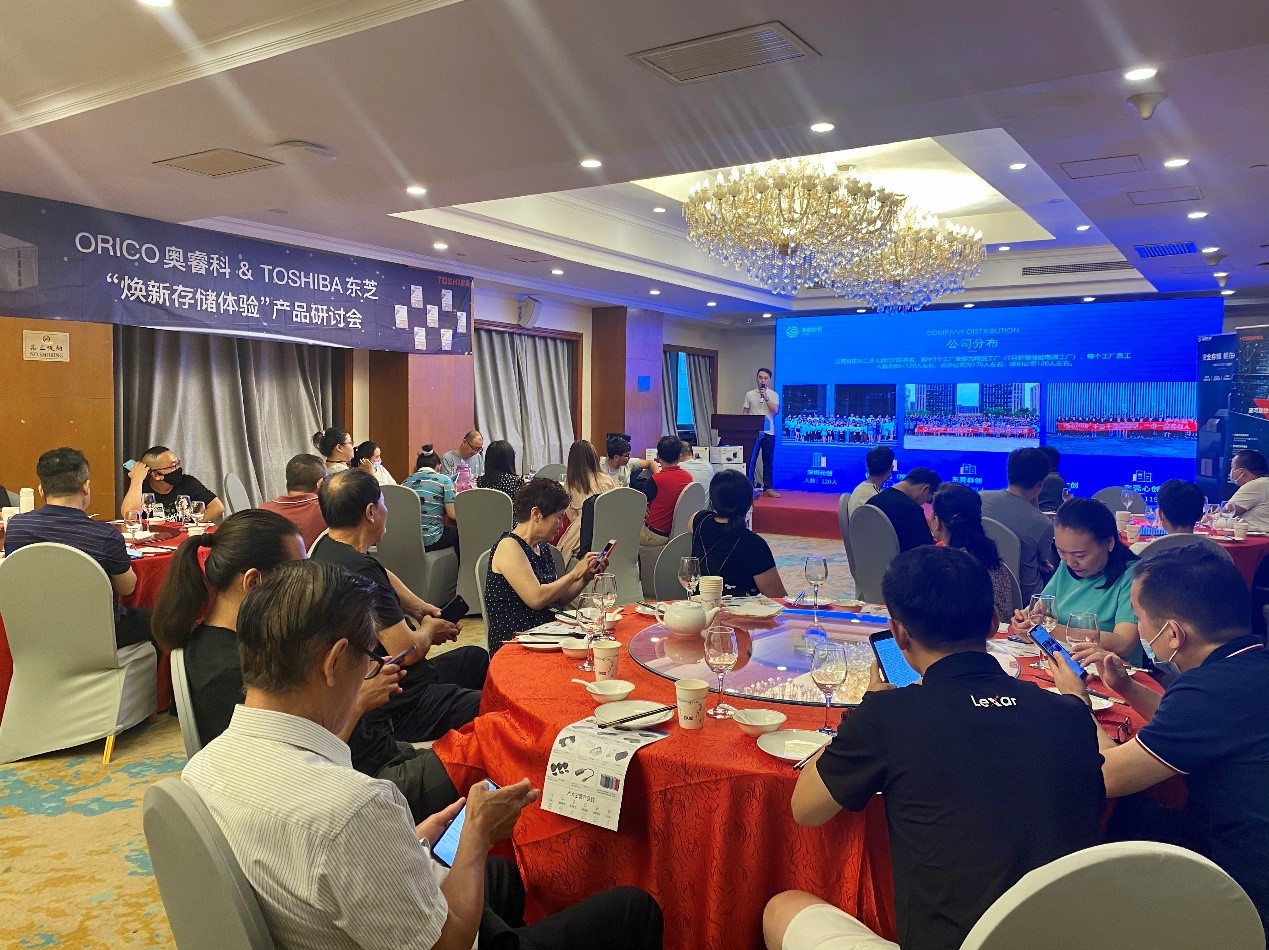 Willson, the head of TOSHIBA China's sales team, gave a speech on Toshiba's brand story and what TOSHIBA could bring to all customers and channel partners - products, quality, technology and services. He believed TOSHIBA's hard drives would work perfect with ORICO hard drive enclosures and hard drive cases.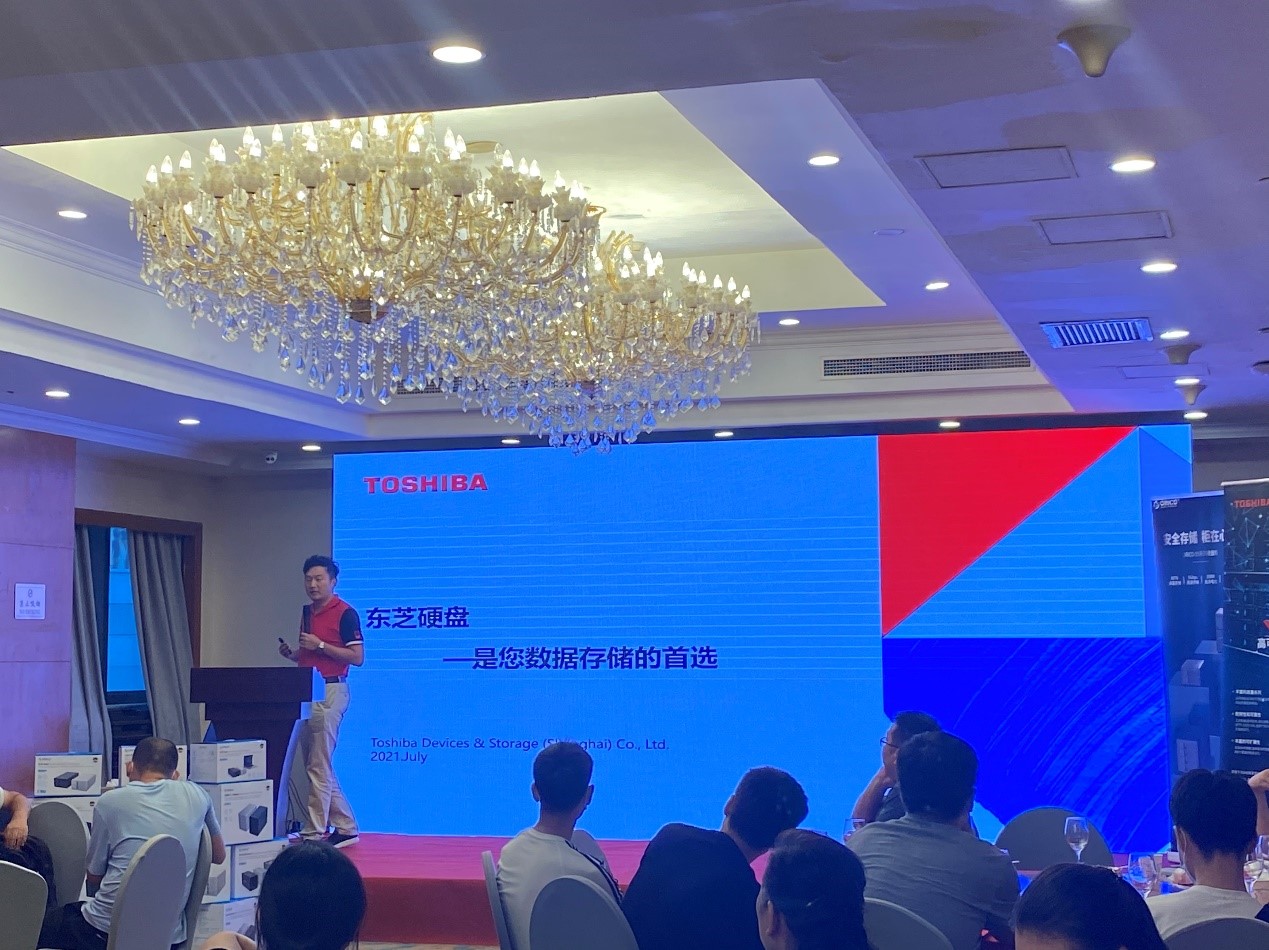 At the meeting, people exchanged ideas and expects based on the hope of a long and healthy business relationship. And also everyone presented got a beautiful souvenir from ORICO and TOSHIBA – just enjoy the beauty of data storage and computer peripheral right after the meeting!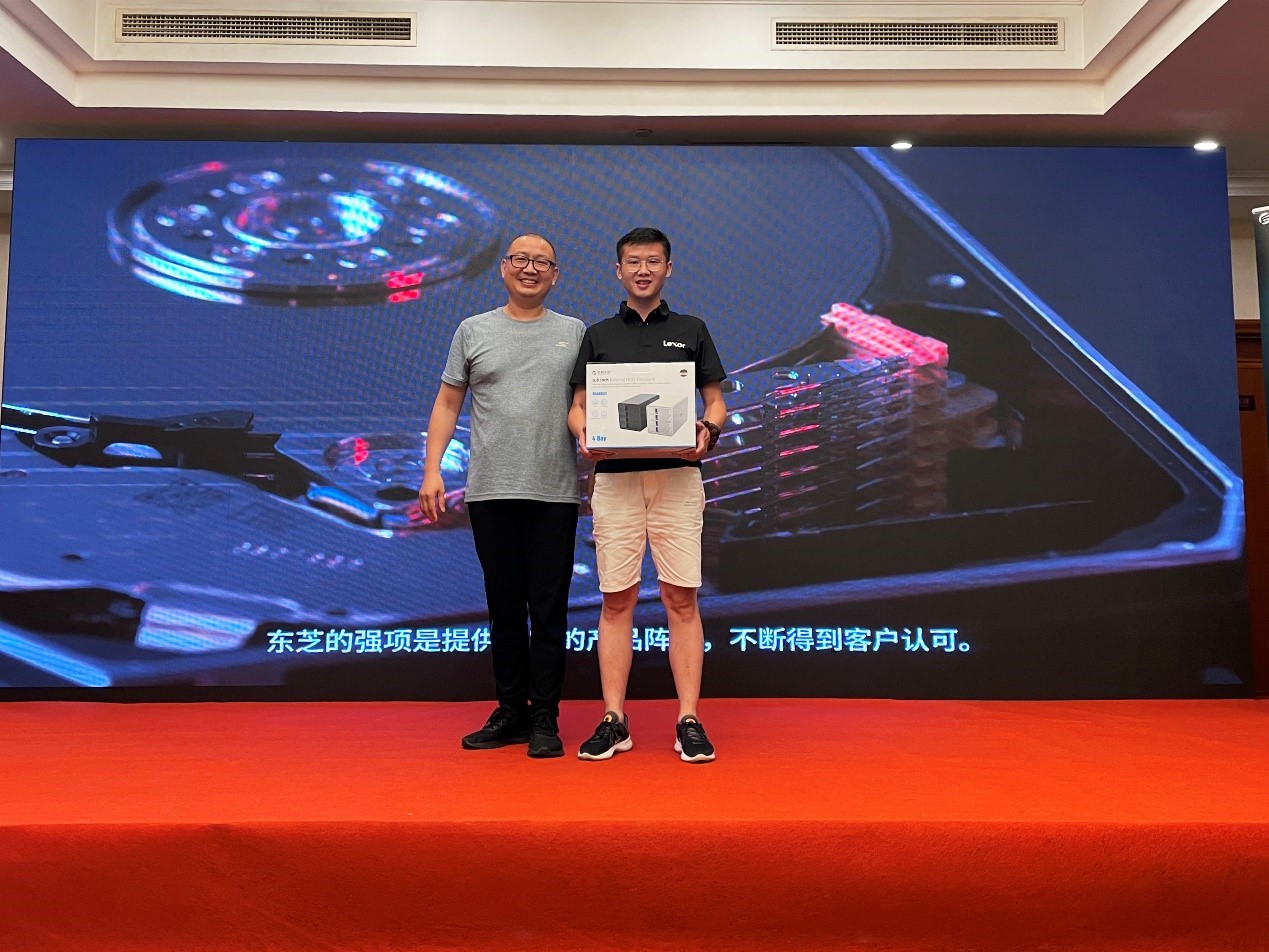 Strategic cooperation stems from recognition & consensus
Not only expanding our own sales and distributing channels globally, ORICO is glad to work together with brilliant companies on data storage technology – welcome to the fast storage and transmission world!