We are
Shenzhen ORICO Technologies Co., Ltd. was established in 2009, and its brand ORICO is an innovative national high-tech enterprise focusing on USB data transmission and USB charging technology.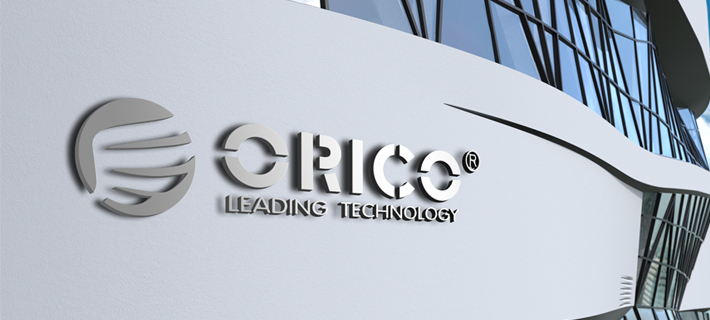 IDEA
In ORICO, from product to service, we insist on seeking truth and being pragmatic. We have pioneering thinking and not constrained, and we are striving for great mission from every subtle changes.ORICO has the manufacturing strength of R&D, design and production of the entire industrial chain. It also has the R&D strength for timely tracking and research of new technologies, as well as the simultaneous development of online platforms and offline channels, and complementary global sales networks. There is also a "two-week research and development, one-week production, MOQ of one" featured 211 service; continue to export USB and consumer electronics products for the market, while quickly capture and reflect market changes, and constantly upgrade products and services.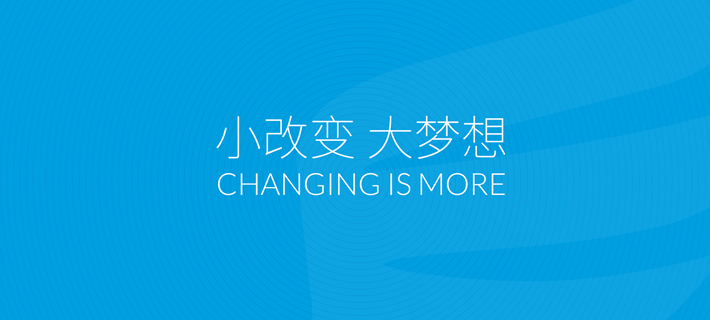 MISSION
Mission
We shoulders the corporate development mission of "help customers, help employees, help investors and shoulder social responsibility". It is necessary to gain insight into the essential needs of consumers, to provide better choices in the way small changes. At the same time, create a fair, reasonable and respectful atmosphere for corporate partners, employees and their families to realize themselves.Looking forward to the future, ORICO will strive to provide more comprehensive products and technical support to the market through the firm pursuit of technology and manufacturing, and provide better choices for people's pursuit of a better life. We will also take social responsibility, promote resource reciprocity, and speak for Chinese companies and Chinese manufacturing.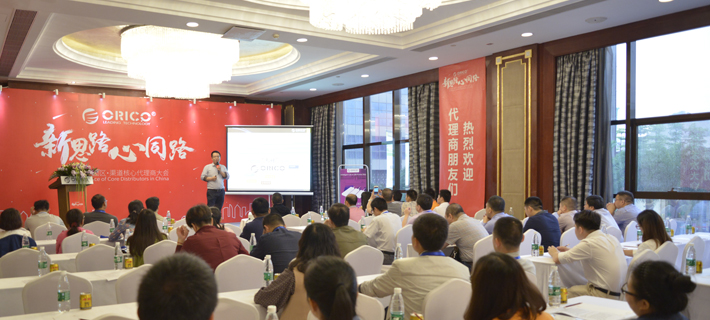 Products sell well for 9 years worldwide
Since the establishment of ORICO, it has opened up domestic and overseas offline channels in many countries around the world for 9 years, and has independent agents and distributors in many countries. At the same time, in the B2C business segment, ORICO has been accepted by the industry in the external HDD enclosure and USB3.0 peripherals for four consecutive years. Its intelligent fast charging surge protector keeps the top 5 in the rapid growth.
Superior R&D team
Established a professional R & D team of nearly 100 senior engineers, structural engineers, electronic engineers, etc. Become a company with a technical reserve. Develop thousands of products such as USB storage, USB expansion, USB power strip, USB charging, digital accessories, and quality peripherals. We maintain the R&D of new products every week.
Annual production capacity exceeds 4 billion
ORICO invested nearly 80 million to build Internet & Creativity Industrial Park, which integrates maker training, project incubation, industry acceleration, investment and financing, and listing cultivation as a whole. The annual production capacity can exceed 4 billion yuan.
Learn about ORICO
Office environment
The working environment is an important embodiment of the corporate culture. ORICO office is quiet, clean and bright, and the working environment gives employees a sense of independence and comfort, and motivates the enthusiasm and creativity of employees.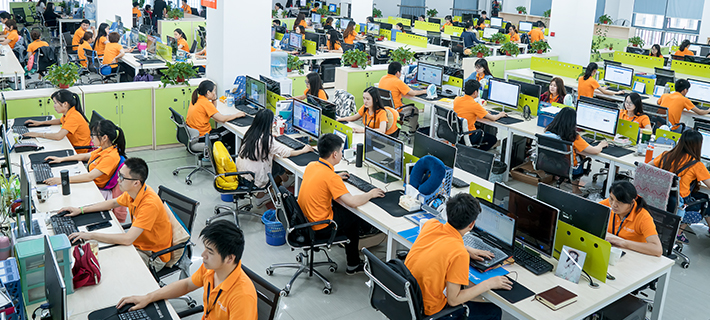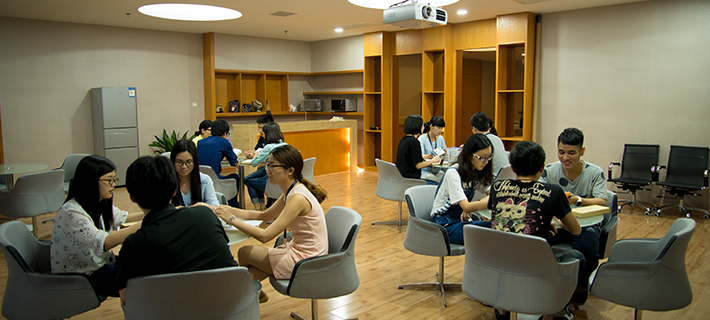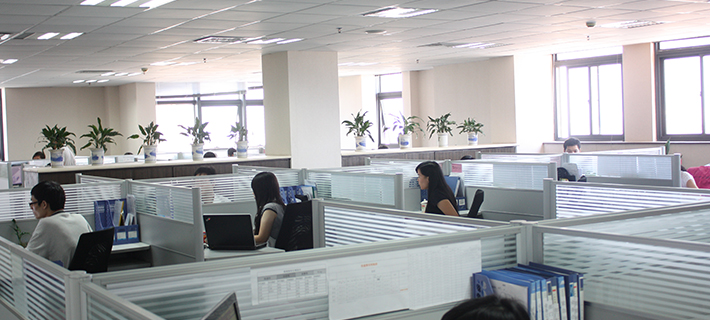 Factory equipments
Adopting 5S management is the premise of creating excellent products. Orico has introduced advanced equipment in the industry and has guaranteed the realization of exquisite technology to ensure high quality of products and high production capacity.