ORICO Industry Chain Layout
The whole industry chain integrating R&D, design, production, sales and branding is the strong backing of all ORICO products and services. It can provide solutions that meet the market in real time, efficiently and quickly. In the past 9 years, we have built a comprehensive support system from theory to production, which not only provides solid support for the Group, but also provides effective assistance to the Group's partners and becomes an indispensable partner for many enterprises.
Theory and Team Support
Clearly understand the competition of the whole industry chain strategy, focus on building an independent whole industry chain, and lead the development process of the industry chain with customers and consumers. Reasonable allocation of resources and strategic teamwork ensure the rising of Group's added value.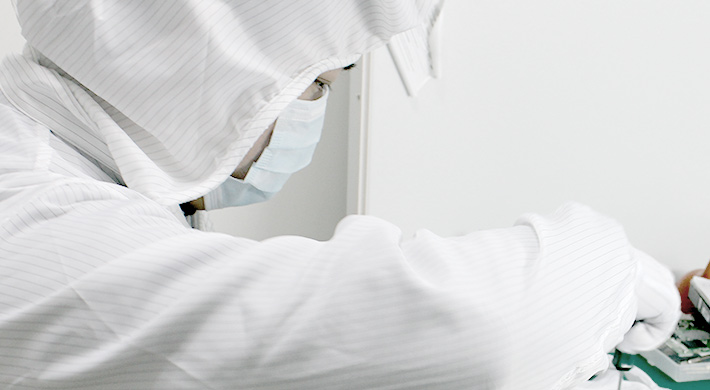 Capacity Support from four Factories
ORICO owns 4 comprehensive design and manufacturing factories, and each of them can independently complete the production and after-sales guarantee services of the corresponding products.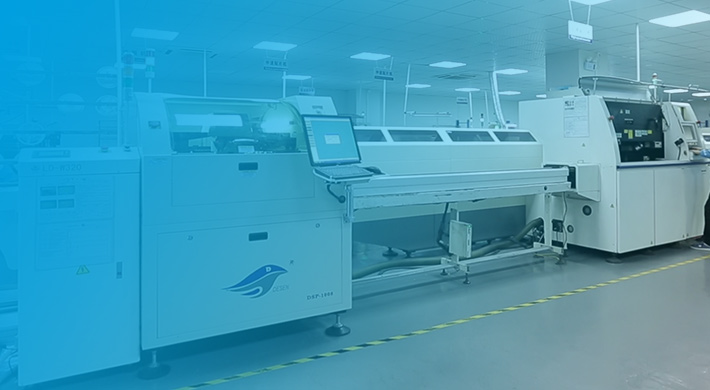 Bringing together industrial design, mold development, manufacturing, electronic research and development, production and assembly. Self-owned warehouse to ensure sufficient supply.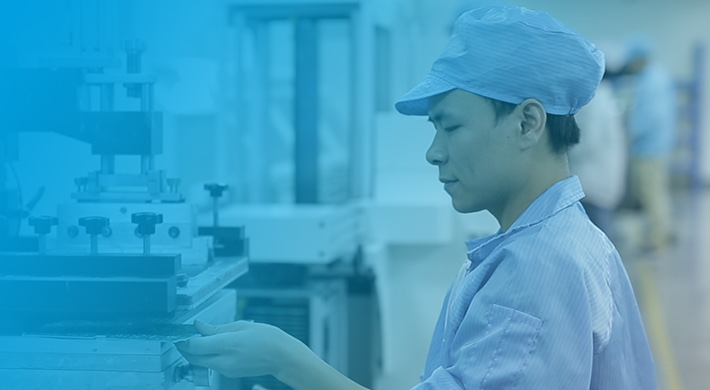 Brand Building and Platform Mode Support
Brand
From the establishment of the brand VI, the brand strategy is constantly improved and clear. In the process of resource allocation and balancing, the brand runs through.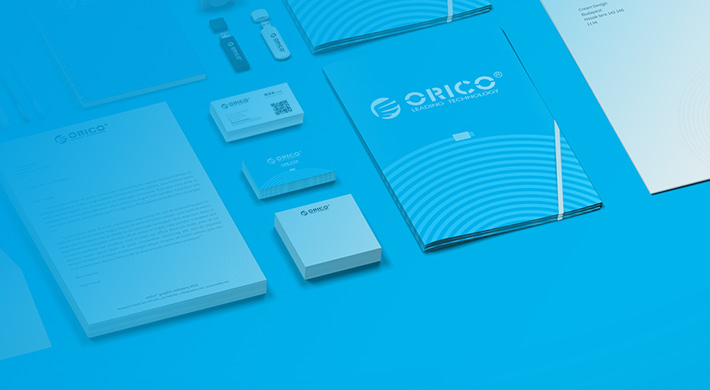 Platform
With USB technology R&D as the core, including product design, technology research and development, manufacturing to sales, ORICO has become a comprehensive service platform.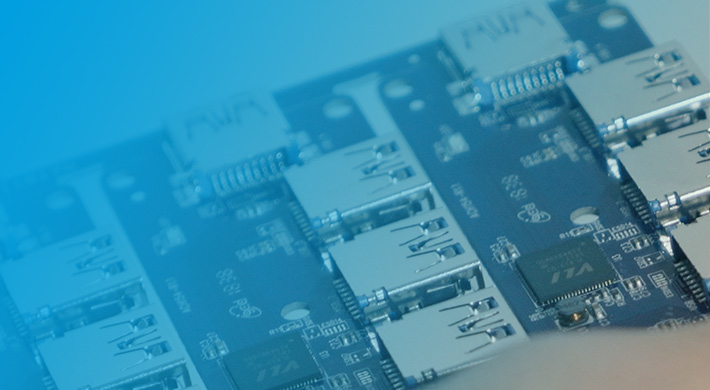 Area
In addition to regional division and operation in the country, localized and precise operations are carried out for different regional and cultural backgrounds.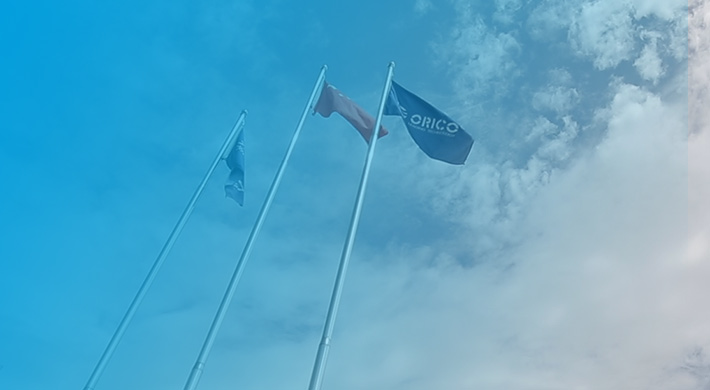 Mode
211 smart supply mode provides a quick and flexible solution for online sales, channel sales, and ODM services.