Culture & Values
ORICO insists "Four in One" company value, including these four aspects: Satisfy demands of customers, help staffs realize individual value, don't betray investors' expectation and trust, undertake social responsibility. Following is detailed explanation:
Satisfy customers
Create value for customers oriented by their essential demands. Change unreasonable life situations and supply proper solutions. Choose to innovate continuously and provide high-quality products. Optimize and reduce cost constantly.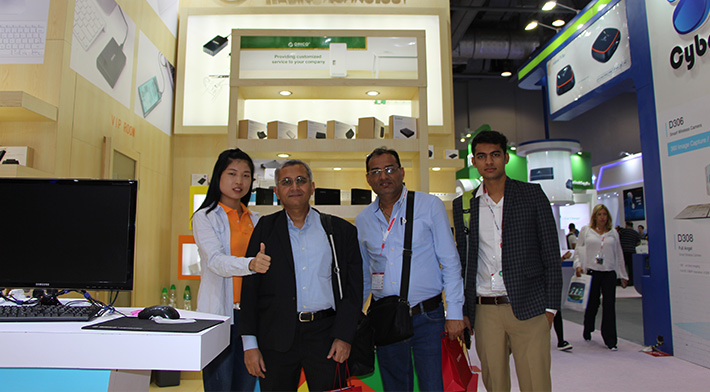 Satisfy staffs
Responsible for the growth of employees and the realization of their values and dreams, establish a platform and mechanism that is fair and reasonable, with clear rewards and punishments, and make the best use of their talents; motivate their sense of ownership in their posts to actively pursue and build themselves, and strive for self-reliance and better life.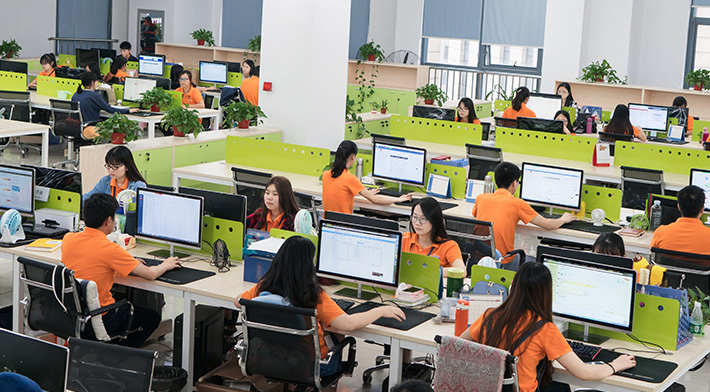 Social responsibility
Making contribution for the development of society, whether it is engaged in products or the spirit of doing things, we must play a positive role, obey the law and protect the environment, respect the party and love our country, resist the unhealthy trend, and respect the interests of partners.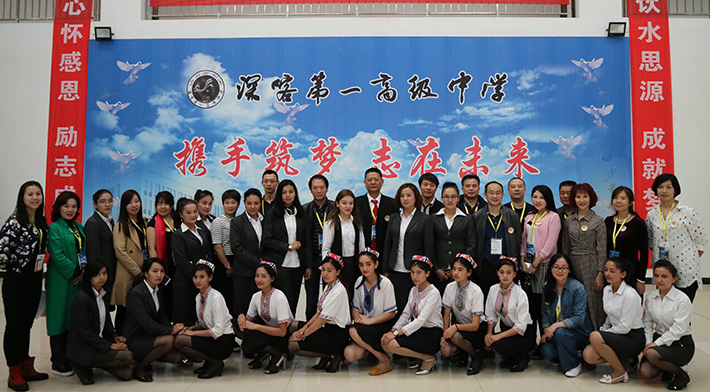 Satisfy investors
Create social value together and obtain relevant reasonable return. Invest to innovation of companies and make preparations for any risks. There are 6 words in ORICO "Innovation, Perfection, Dignity, Big Love, Health, Happiness".
"Innovation": Accumulate steadily, the core competence of the corporation; "Perfection": Be persistent, the power resource of exploration and breakthrough; "Dignity": Build an honest partnership, treasure superior talents; "Big Love": Self-discipline and social commitment, selfless dedication to future purposes; "Health": Keep lively forever, the solid foundation of booming development; "Happiness": Be peaceful and happy, create happy cultural atmosphere. Every word is a kind of spirit every staff advocates in our company. It's also an optimal atmosphere company hopes to create for our staffs.