Deep Research on USB Technology
The development and innovation of USB technology is vast and infinite. For a long time in the future, ORICO will concentrate on the exploration and innovation of USB technology and use it more in transmission, power, audio and video to better facilitate people and promote the breakthrough transformation of transmission technology. Rome was not built in one day. We know that only by bringing together small changes will it be possible to explore greater innovations, and make our career endless through accumulation.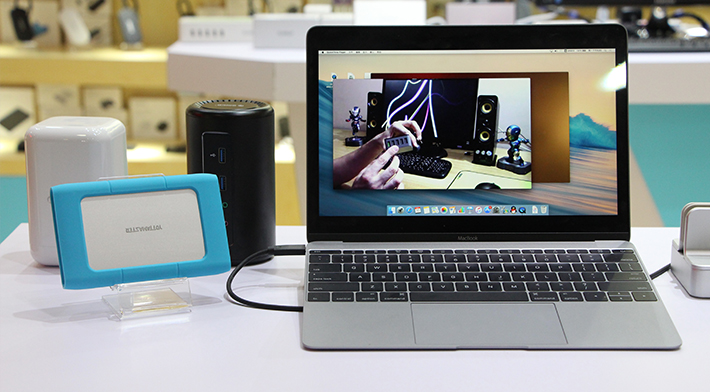 Provide Better Choices for A Better Life
Change is not only the responsibility of each ORICO employee, but also the opportunity. We expect our change, just like our brand's iconic element, Archimedes screw, to make small changes and corrections in the direction, and to continue to radiate farther away to explore the unknown. Our initial dream of the departure will be as clear as ever. ORICO hopes to explain the power of change to employees, users, and the wider world!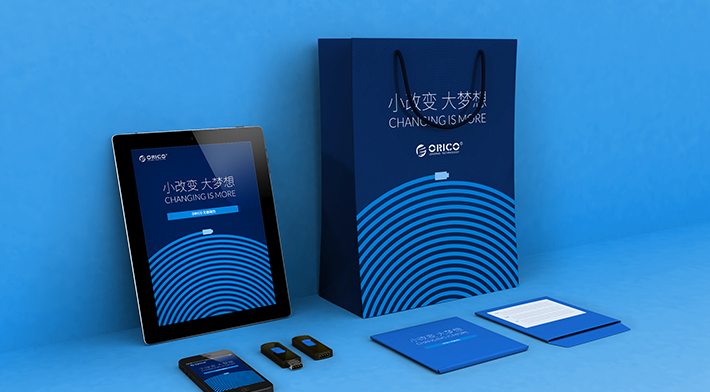 Power of Change
For the public, ORICO advocates to change the "habitual" lifestyle, encourages everyone to pursue a better life!