Best USB-C Docking Station for PC/Laptop/IOS/Windows in 2021
Posted on Jun 03, 2021
For Macbook, HUAWEI Book, Xiaomi Book users, it bothers given there is only one USB-C Thunderbolt 3 interface – while we need both charging and chilling by surfing the Internet and listening to music with it. Then a good idea is we buy a USB-C docking station to make Macbook/PC more versatile. Going to the Apple store we find that there is a good product with the price as much as 462 USD – Is there a docking station which not only supports 100W PD fast charging, but also supports 4K-level HDMI, Gigabit Ethernet, USB3.0, SD card, earphones?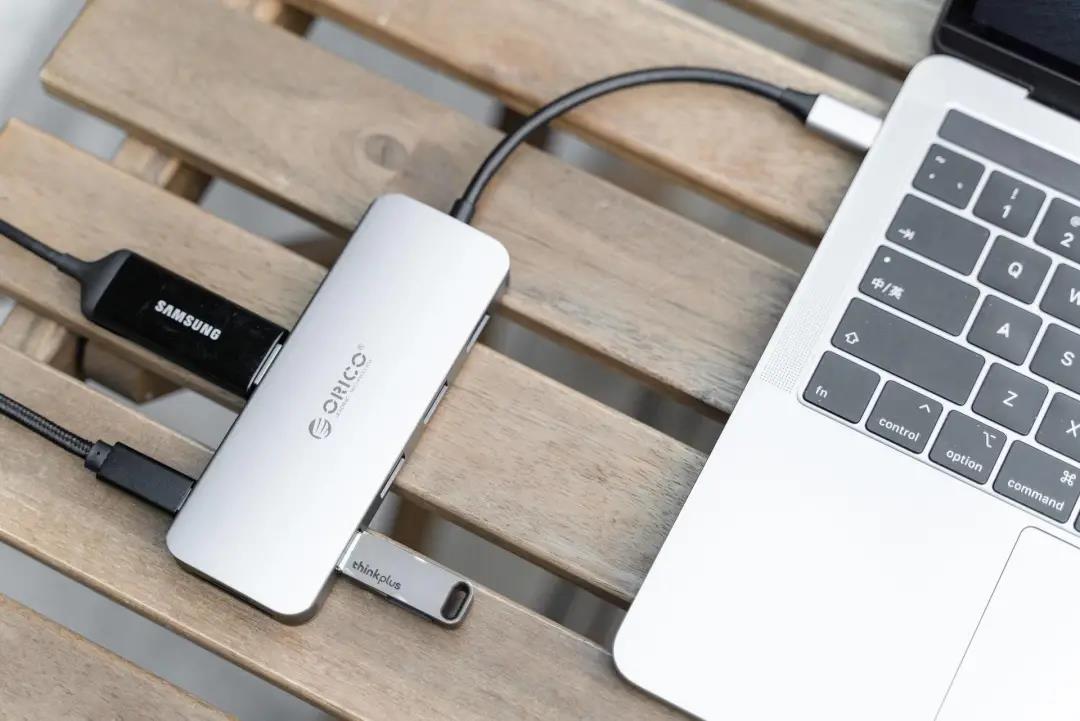 Orico's hub shouts out with not only its delicate look and its functions.
l There are four interfaces - a VGA, an HDMI(4k), a network port and a PD. It is noted that the PD fast charging port supports a maximum output of 100W, which ensures that the docking station can also be used to power the notebook. Isn't it genius?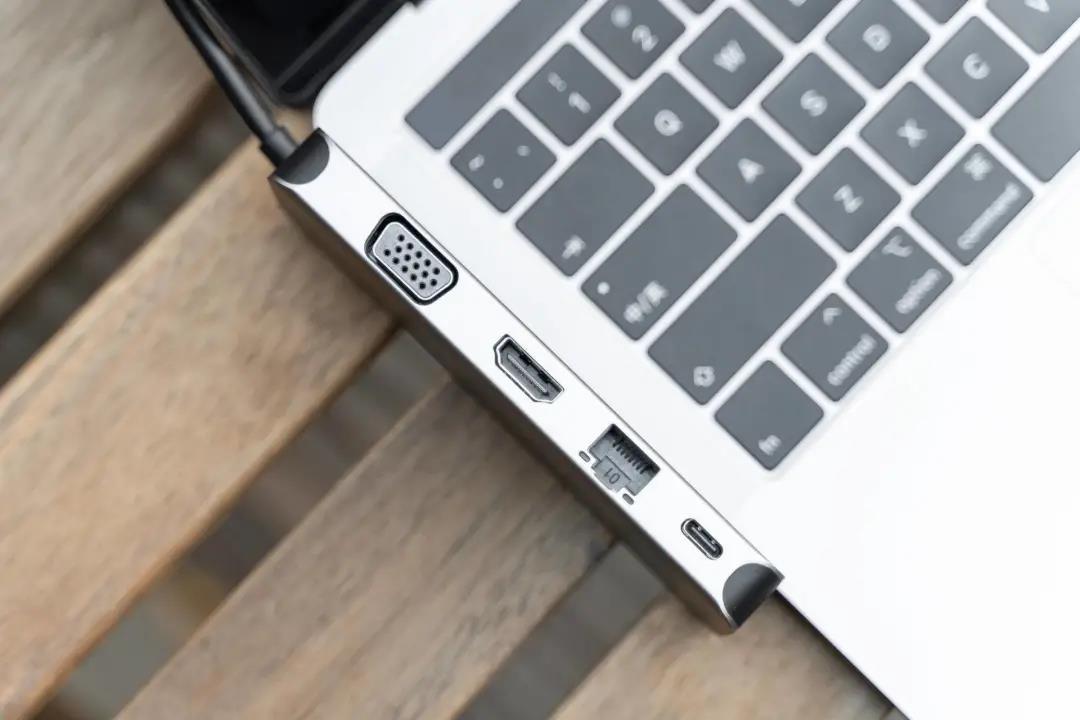 l There are four USB ports on the right, and all of them are USB 3.0 with SuperSpeed USB (SS) that can transfer data at up to 5 Gbit/s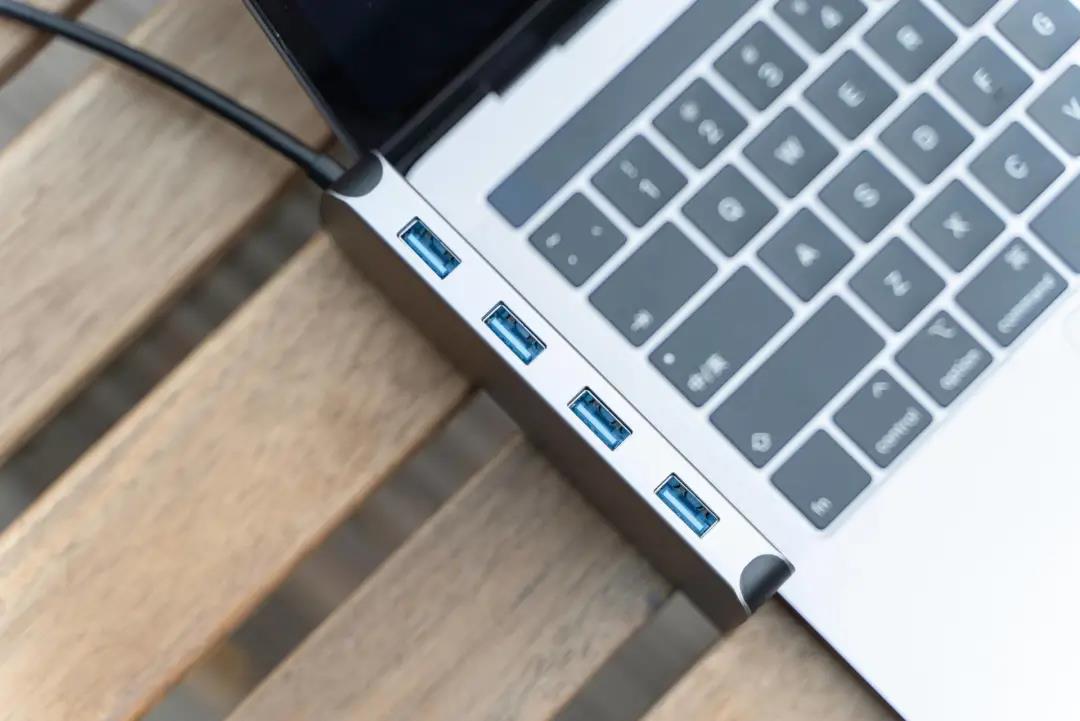 l On the top there is a 3.5mm headphone jack, which is perfect for listening to music or use as transfer if you are using a mobile phone with a USB-C interface.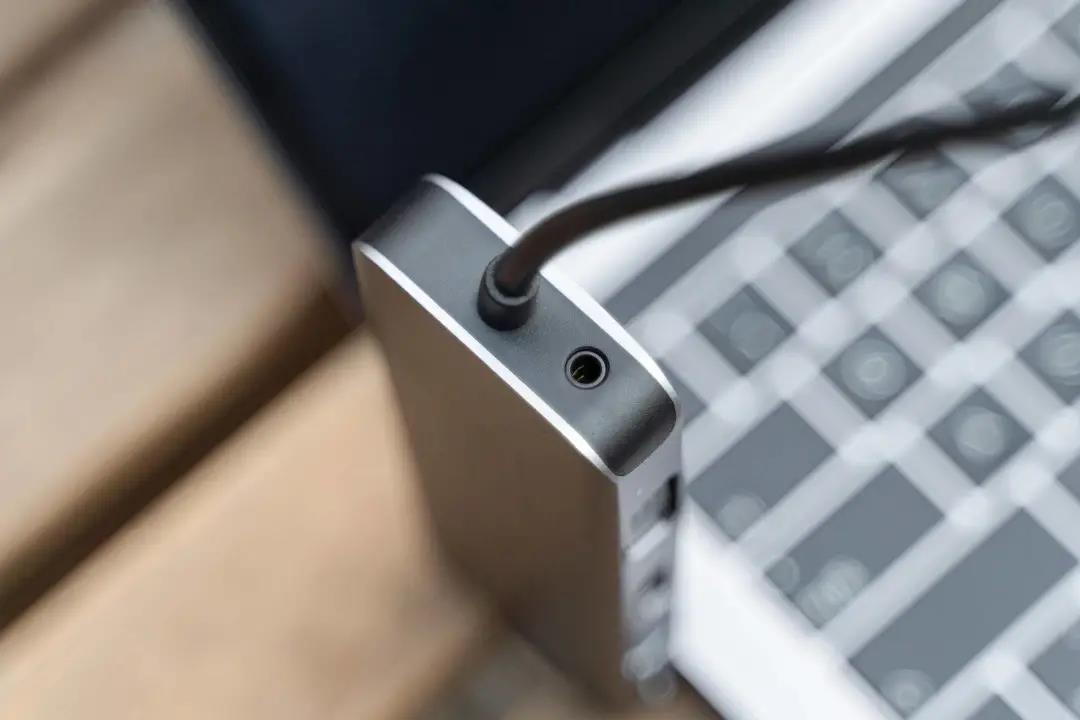 Why cameraman loves it?
A cameraman finds it troublesome to convert C port to a USB port and then comes the SD card- which bothers a lot with a few G to tens of G from a camera. Given a USB cable, merely copying the files to the computer takes dozens of minutes to go. The Orrick docking station MC-U111P can directly get the memory card inserted into the SD card slot and the TF card slot, professional for workflow in workplace.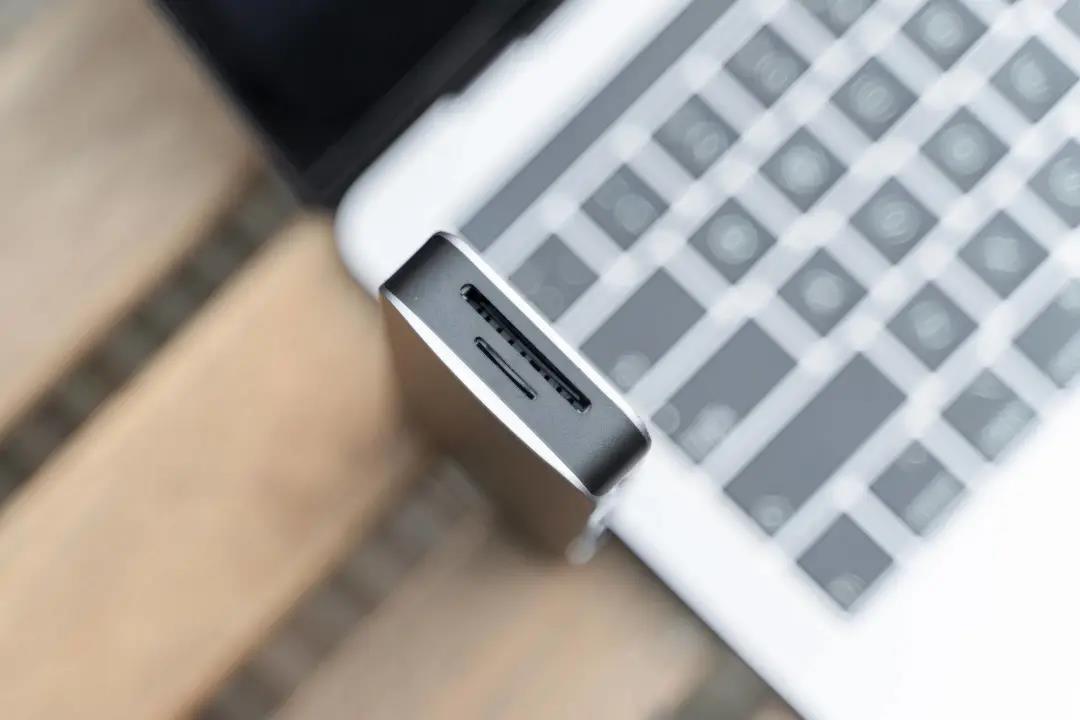 The HDMI interface actually supports 4K output instead of 1080P, which means that it can bring a shocking movie-watching experience, and watching movies is even more enjoyable. At the same time, it also supports the VGA interface, which is a perfect companion with projection.