Our team may help you advance the realization of ideas
We have been focusing on the development and production of USB peripheral products for 9 years, including but not limited to USB storage, USB data transmission, USB charger, USB wiring board, USB small appliances and other creative products .
Sincerely at your service
ORICO has hardware mold factory, plastic mold factory, SMT factory, assembly factory and packaging factory. With a unique 211 supply model, it can create a flexible supply chain with a capacity of over 4 billion yuan, and respond sensitively to market demand. Streamline the collaborative process and serve each partner patiently.
Flexible service models and technical fields
Full responsibility for product definition and development

Multi-party Definition and R & D

Mould OEM

Our Solutions
ORICO has a complete industrial chain layout from design to R&D to manufacturing, logistics and transportation to the final market.


2 weeks R&D1 weeks Productionand 1 MOQ
Unique "211" supply mode
New flexible replenishment mode
Forecast order/open sales data
rolling stocking mode.

According to sales of the first three months
automatically starts the fourth month of stocking

Quarterly sales peak-free estimation
flexible stocking
ODM Progress

Get in Touch Now
*Interested Service/Product
SUBMIT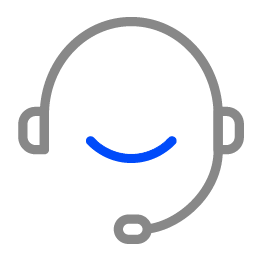 Become a Distributer
We are available from monday to friday to answer your questions.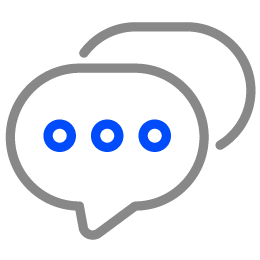 Contact US