ORICO Super Brand Day- Forge Ahead, Go Further
Posted on Jul 02, 2021
It comes to the 12th year Orico focused its technology and passion in USB data transfer and USB charging. For 12 years we went through boost and innovation, and also embraced depression and down. Here we forge ahead with "small changes, big difference", and go further upon "digital, change and life".
It was fulfilling yet uneven in the past, with days to come worth waiting.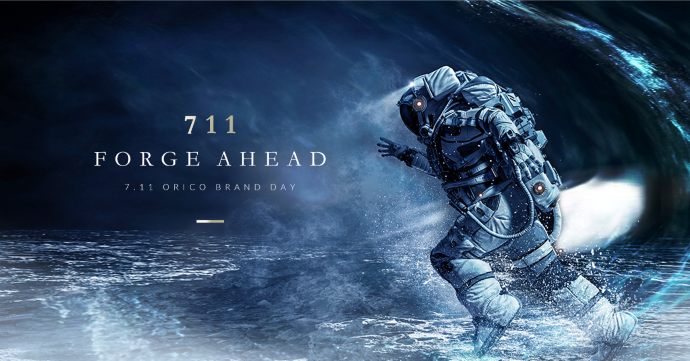 Upon this special event we are having our first brand day, and here we have activities for all of our customers and fans:
- Enjoy 5% OFF the whole store in Official B2C Platforms:

Amazon

/

Ali express

/

eBay

/

Shopee

/Newegg

.etc
- Brand Day Special Combo Giveaway
(Activity Time:2021.7.9~2021.7.13)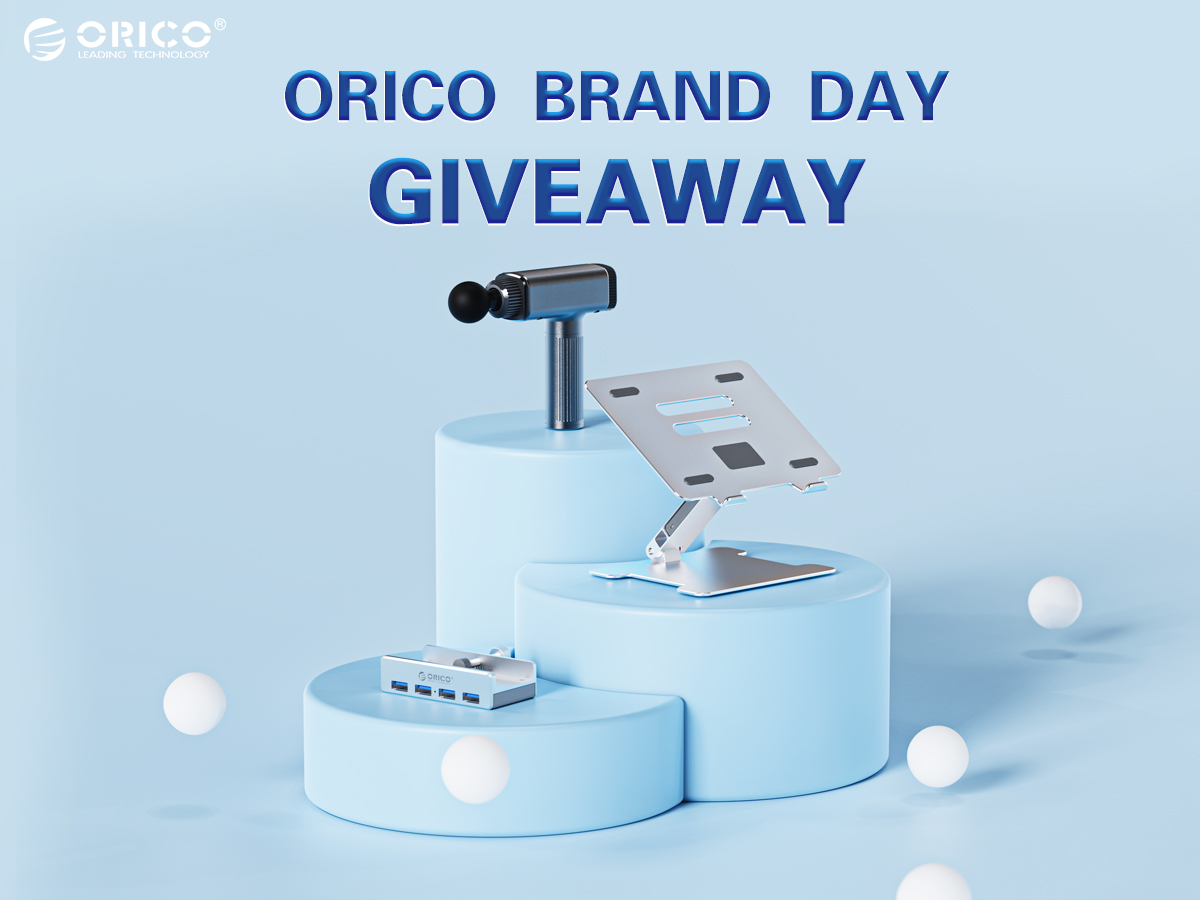 Brand Day Special Combo Giveaway
Giveaway Products:
Orico Massage Gun for Athletes *1

Orico Notebook heighten folding bracket*1
Orico Aluminum Alloy 4 Port USB3.0 Clip-type HUB*1
''No matter where you are in life, you can change and become the best version of yourself.'' Sometimes it may feel difficult to see yourself through a challenging situation, and you may think that a particular aspect of life may never change. However, change doesn't start until you do it!
Share your stories with ORICO by joining the topic #changestartswithyou on Facebook/Instagram, and you will get a chance to win gifts that help make positive changes in your daily life.
Giveaway rules:
1. Follow ORICO on Facebook/Instagram;
2. Leave us a comment on the top post and share your stories about change with hashtag #oricobrandday and #changestartswithyou;
3. Share the giveaway with your friends.
Note: Only 10 lucky winners will be randomly selected and this will be announced on July 19, 2021. (Including Orico Social Media Channels and Creators' Fans)

Congratulations to all the winners of #oricobrandday giveaway!

@arapax90 @Justin Abainza

@fattjerry @Matt Polci

@lim_hiang123 @Rachel Ferlazzo

@bootchik69 @Pheng Calangian

@chester_lee_sf @Rom Divina

A small change could make a big difference, to help get through tough times and become a better version of yourself. Thanks everyone for participating and sharing your inspirational #changestartswithyou stories with us.

Note: Please contact us via DM on Facebook or Linkedin to claim your gift set before July 23th.