Type-C blind pluggable
Type-c interface is blind pluggable, there is no directionality requirements, more convenient, which will become the standard equipment in the future.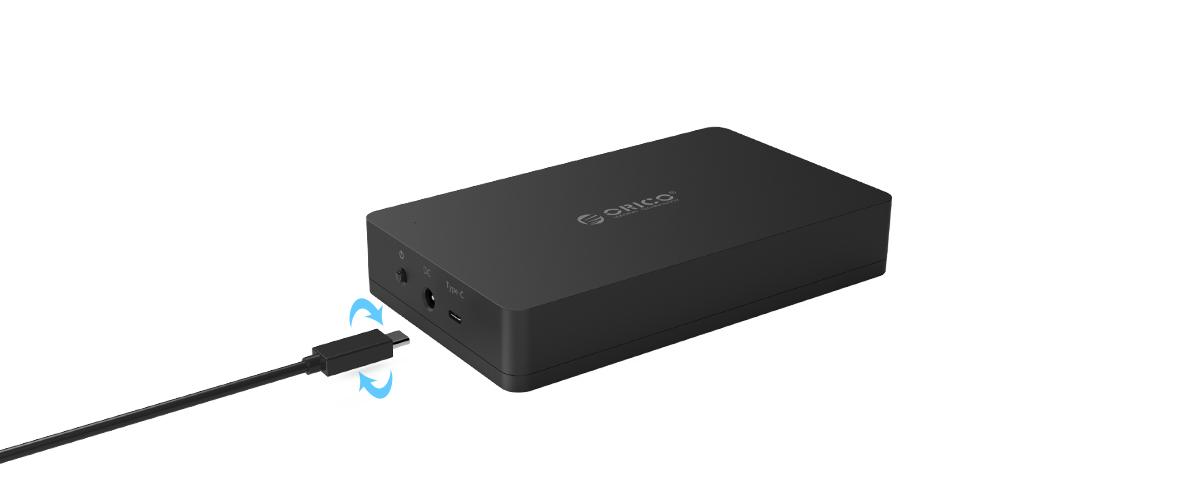 Be high-capacity database
Thanks to its wide compatibility, ORICO 3569C3 helps you to store more movies, RAW files and other important data.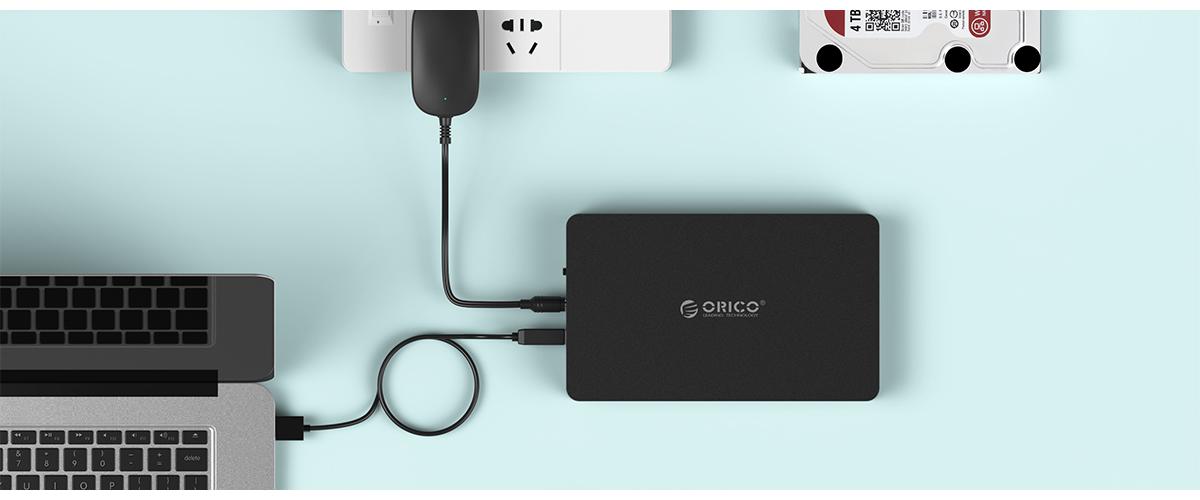 Support storage capacity up to 10TB
Due to years' experience of storage design, ORICO realizes to support 10TB data.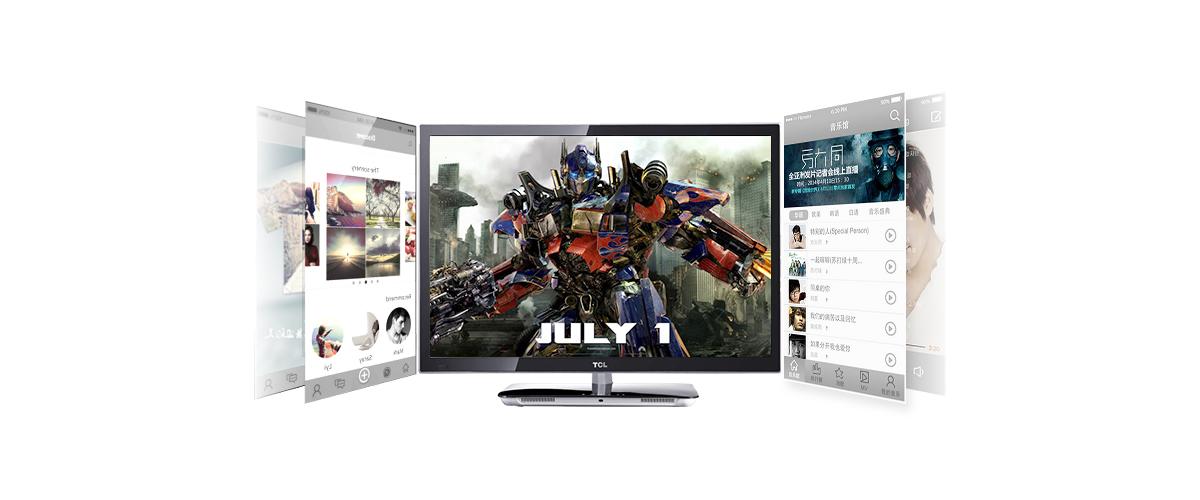 USB3.1 Gen2 To SATA3.0
Adopts USB3.1 Gen2 to SATA3.0 solution, supports transfer rate of up to 10 Gbps (USB3.1 Gen2 Type-C cable is not included); Enclosed with USB3.1 Gen1 Type-C cable.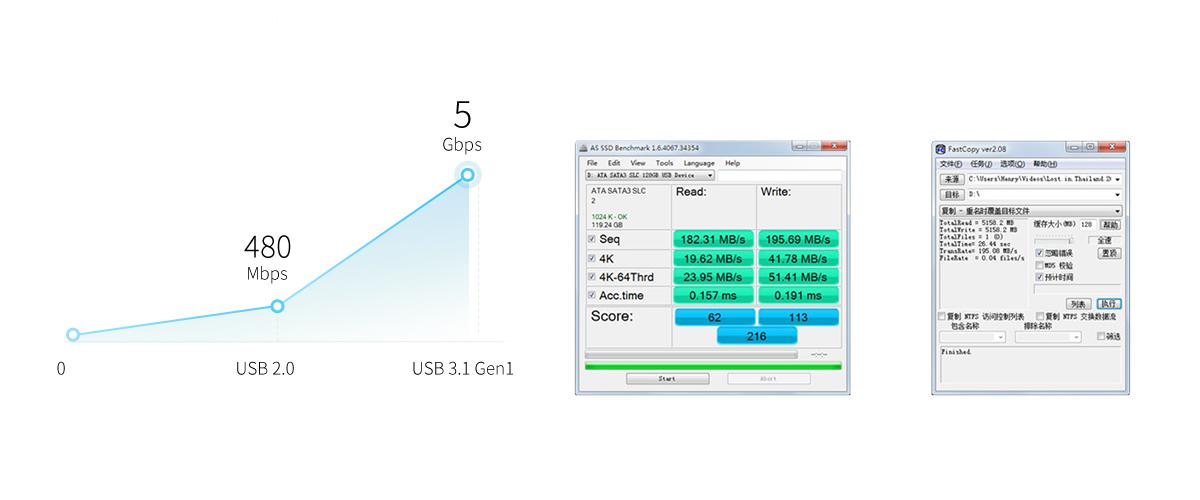 Tool free installation
Install or dismount hard drives without any tools, plug and play, hot-swapping supported.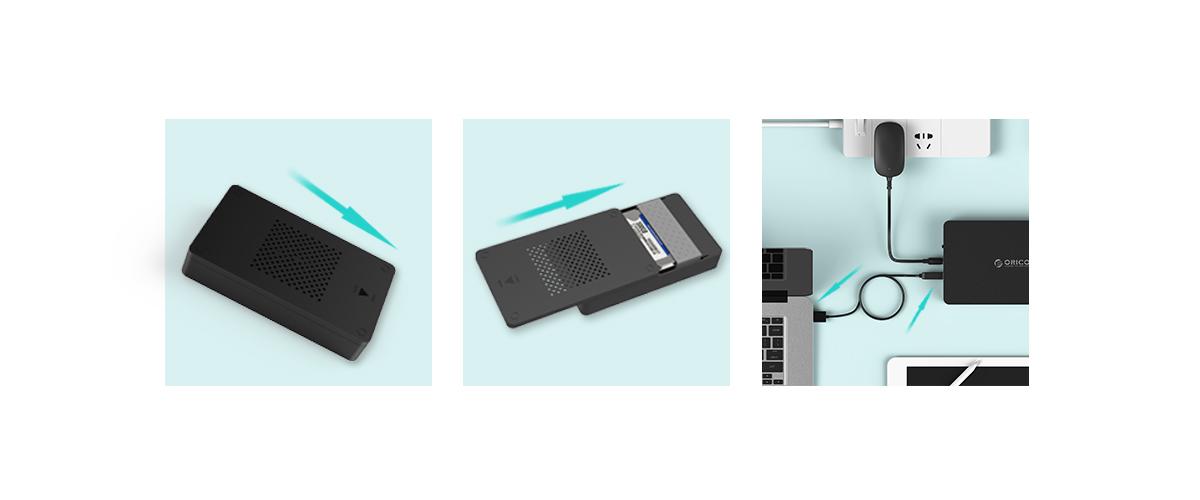 Fit with HDDs or SSDs
3569C3 supports 2.5 / 3.5 inch HDDs or SSDs, which equals to one 2.5 inch hard drive enclosure and one 3.5 inch enclosure, more convenient for storage.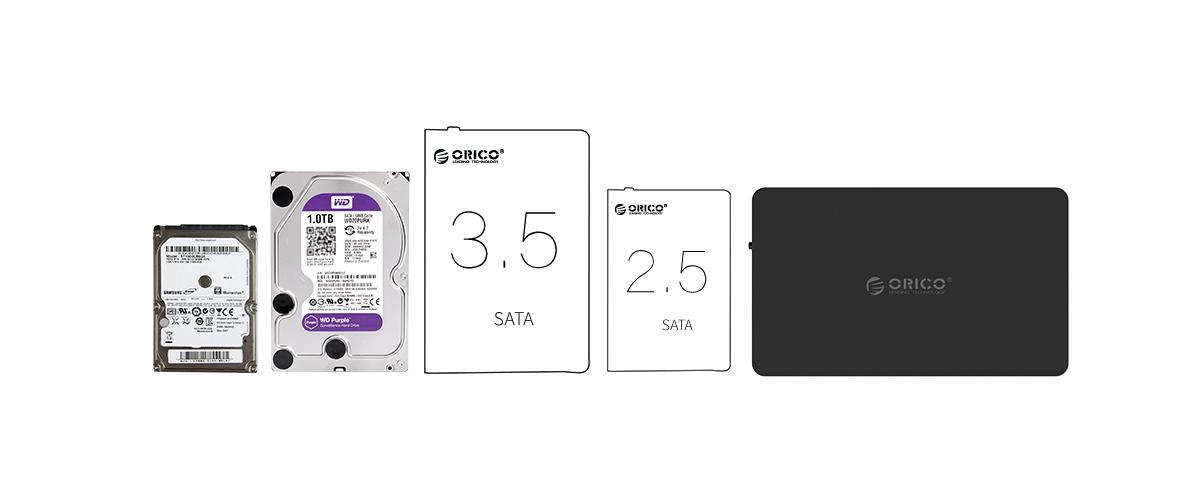 Built-in silicone case
Built-in silicone case protects hard drives from abrading and scratching.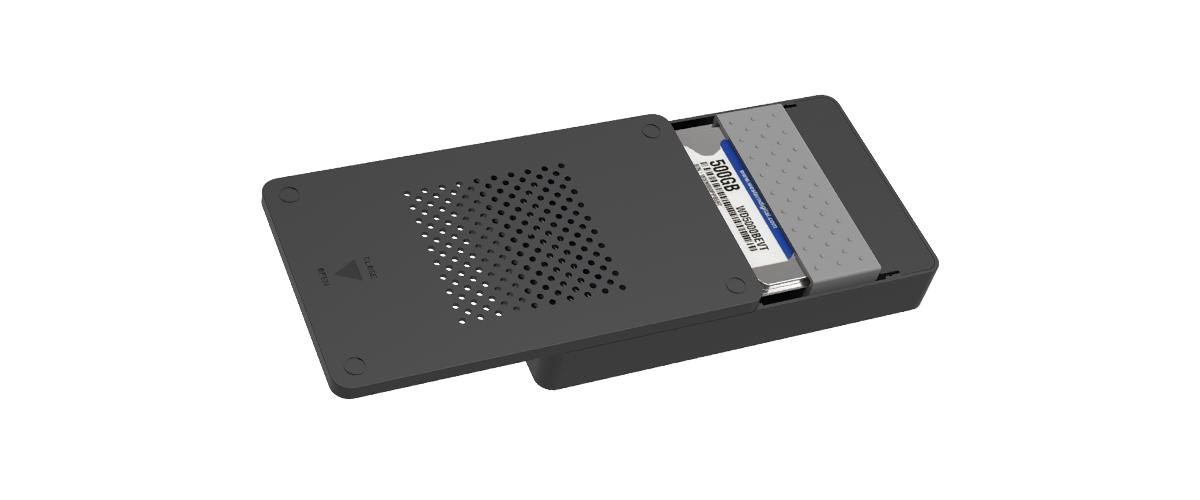 Perfect heat dissipation
190 vents on the bottom and four 3mm silicone pads speed up radiating, bringing more stable operation for hard drives.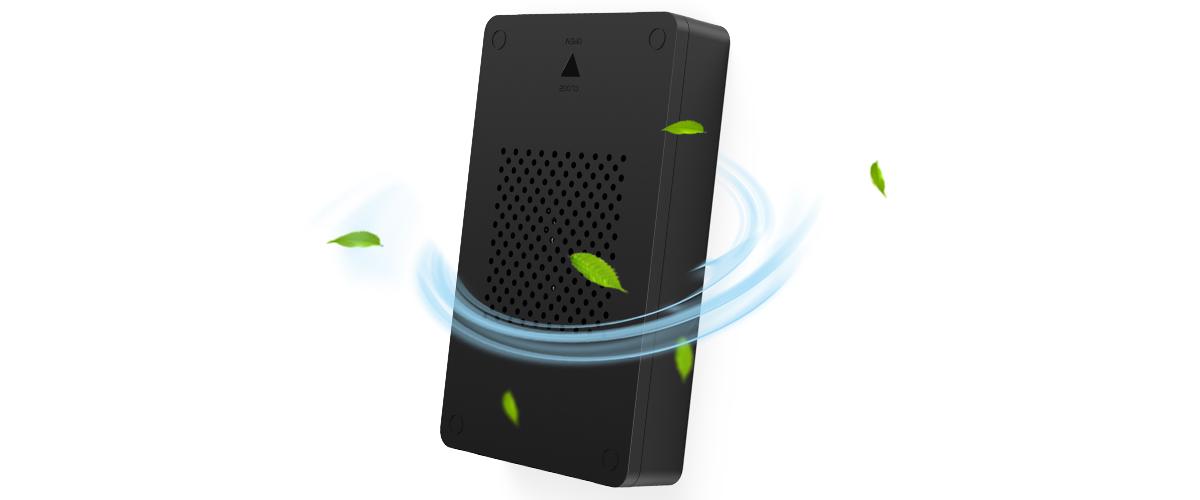 Strong power supply
External power adapter is strong enough to make high-capacity hard drives operating efficiently.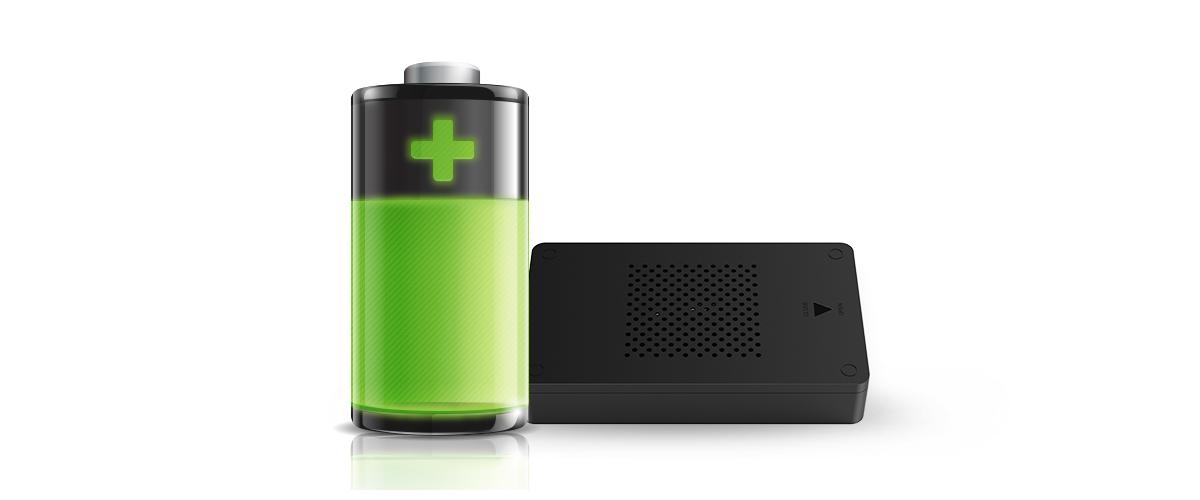 Multi-protection safety system
Over current / voltage, electric leakage, short circuit and other protections keep data transfer safe.