Compatible with 2.5/3.5 inch HHD and SSD
Both 2.5/3.5 inch HDD and SSD with SATA interface can be put in this enclosure, regardless of size or brand, plug and play.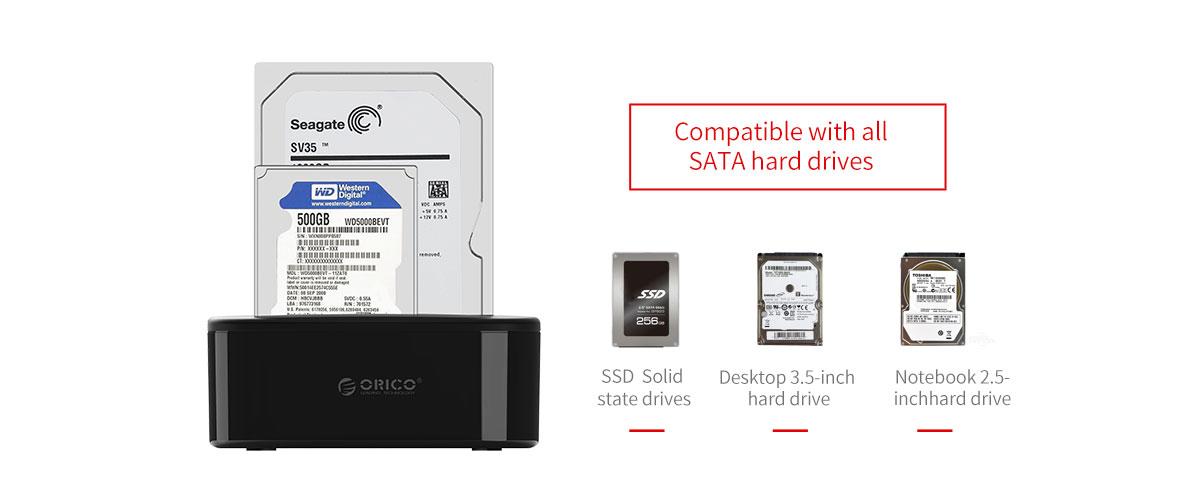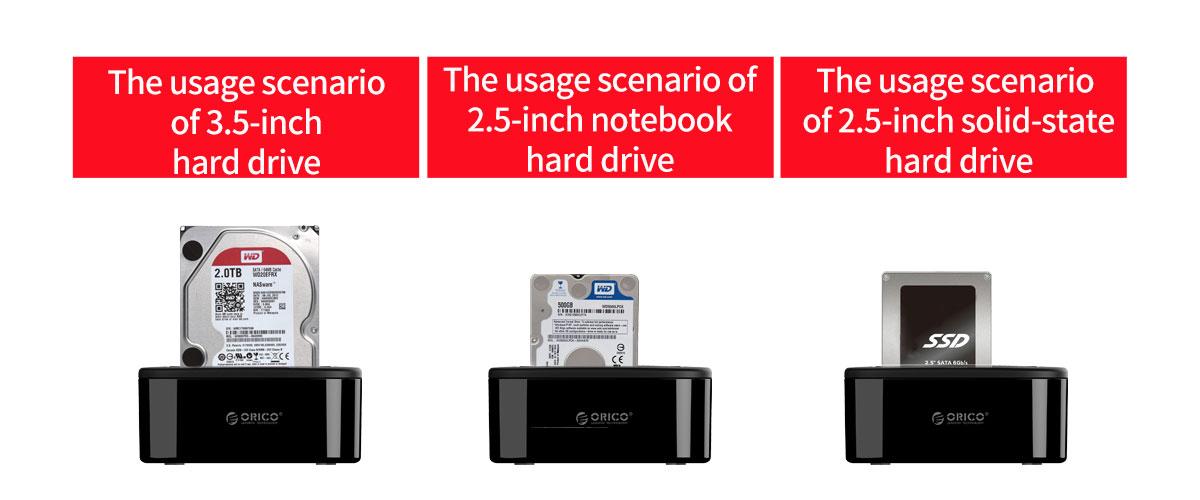 Standalone clone
Support standalone clone, no need to connect with computer, which is more convenient.Built-in indicator and prompt tone to show the progress of clone.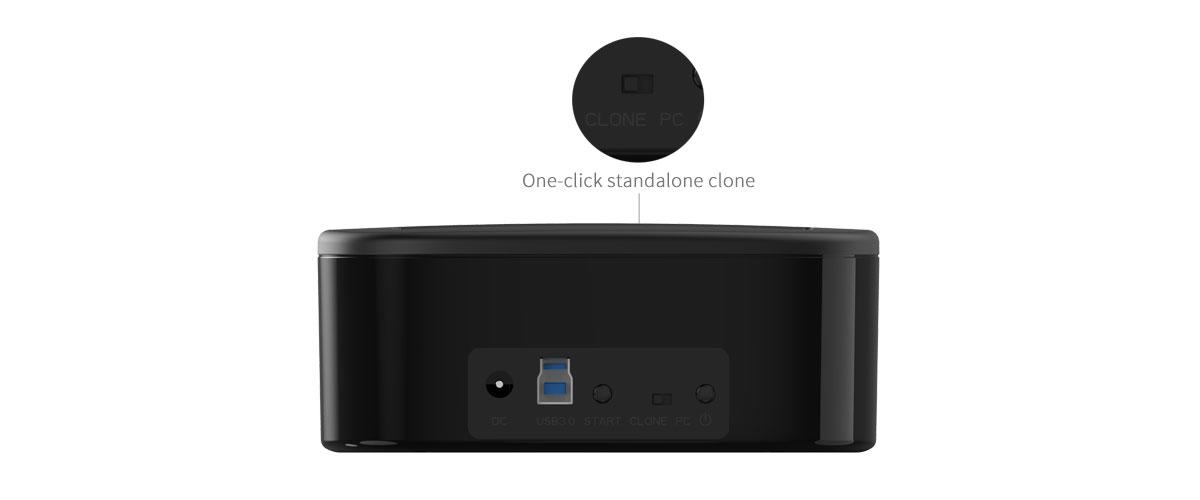 Three ways to use, solve your problems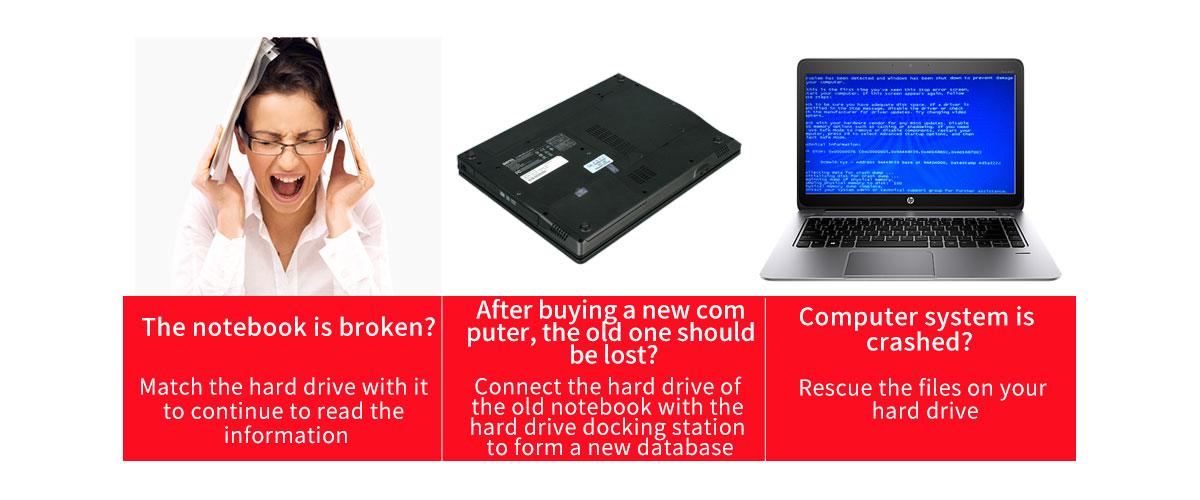 Wide compatibility, meet all your needs
Support Windows/Linux/Mac and other major systems on the market, and it is applicable to computer, smart TV, PS4 and etc..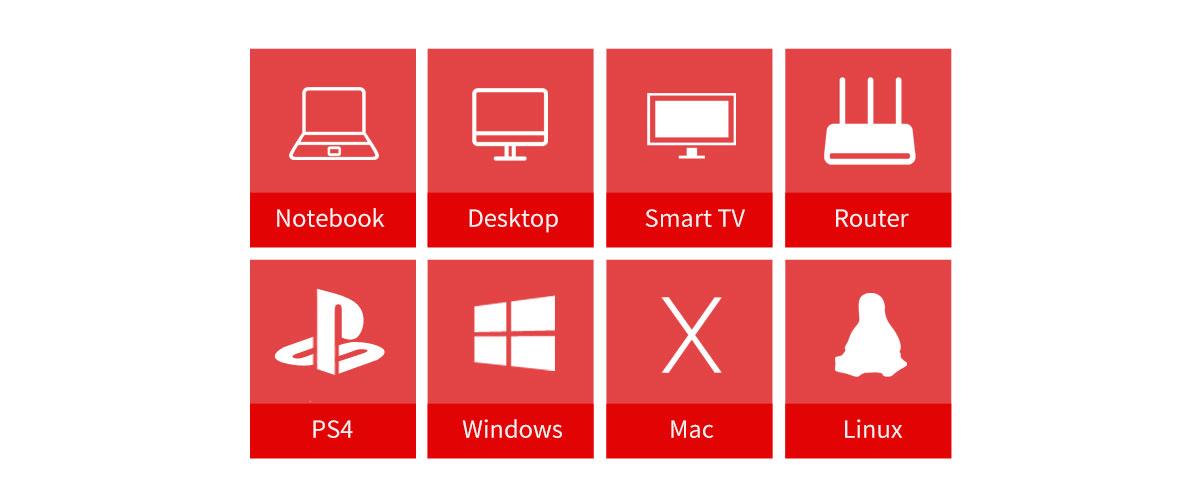 Original chip, excellent performance
Original controller and years experience of designing storage devices make it stable. Support 10TB single disk storage; Designed with overload detection and multiple protections, keep your data safe.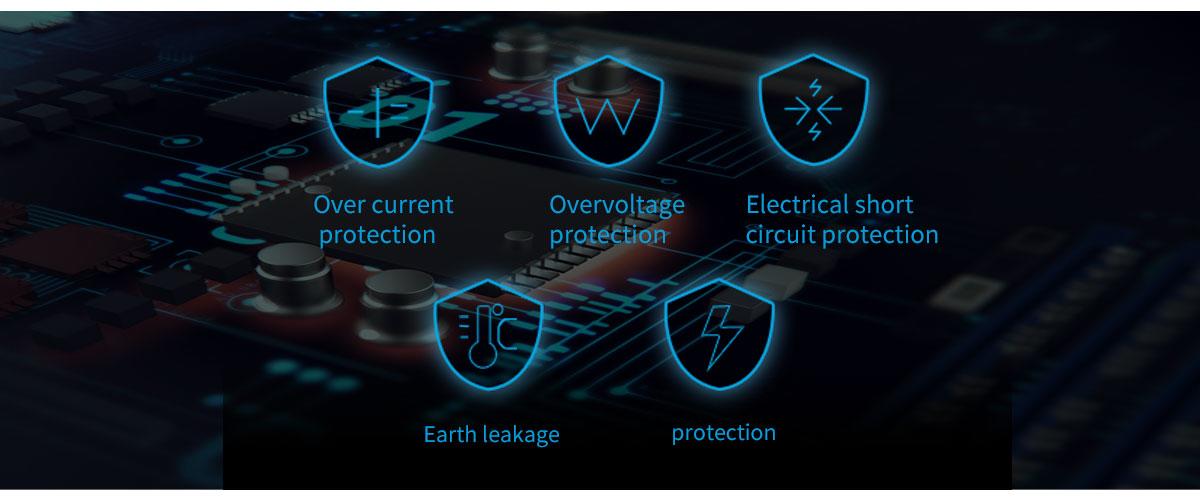 Upgraded power supply, much more stable
higer power, beautiful appearance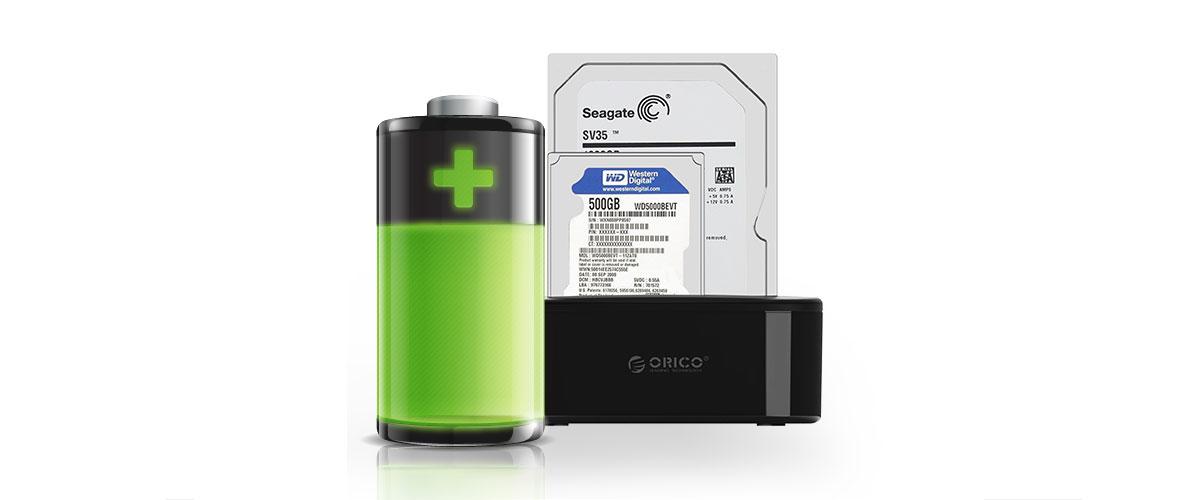 Vertical heat dissipation
Tool-free, easy to plug Vertical heat dissipation, convenient to plug, no over heat, more smooth.