Multi-port USB hub
Protect the original port, meet more requirements
Normal laptops and tablets always lack USB ports; the original port is easily damaged by pulling and plugging repeatedly; desktop is inconvenient to bend down plugging; thus, a multiport USB hub for desktop is very necessary. Multi-port USB hub,protect the original port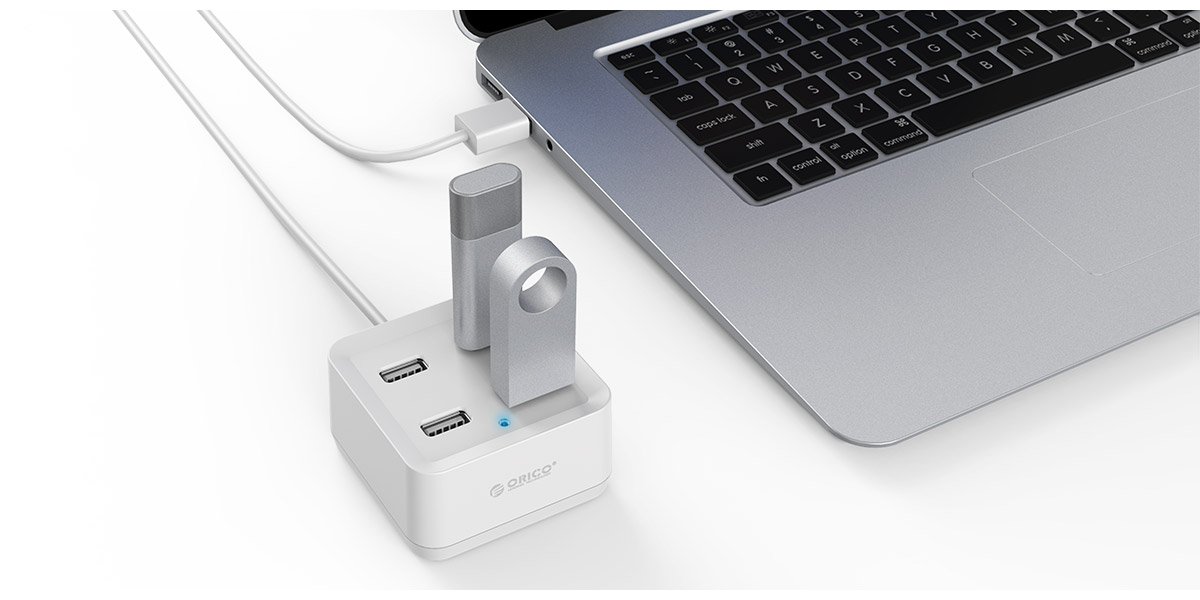 Expand multiple USB devices
Widely compatible
Compatible with U-disk, mouse, keyboard, hard drive, USB lamp, USB camera, USB fan, USB card reader, USB radiator and so on, meeting almost all of your expanding requirements.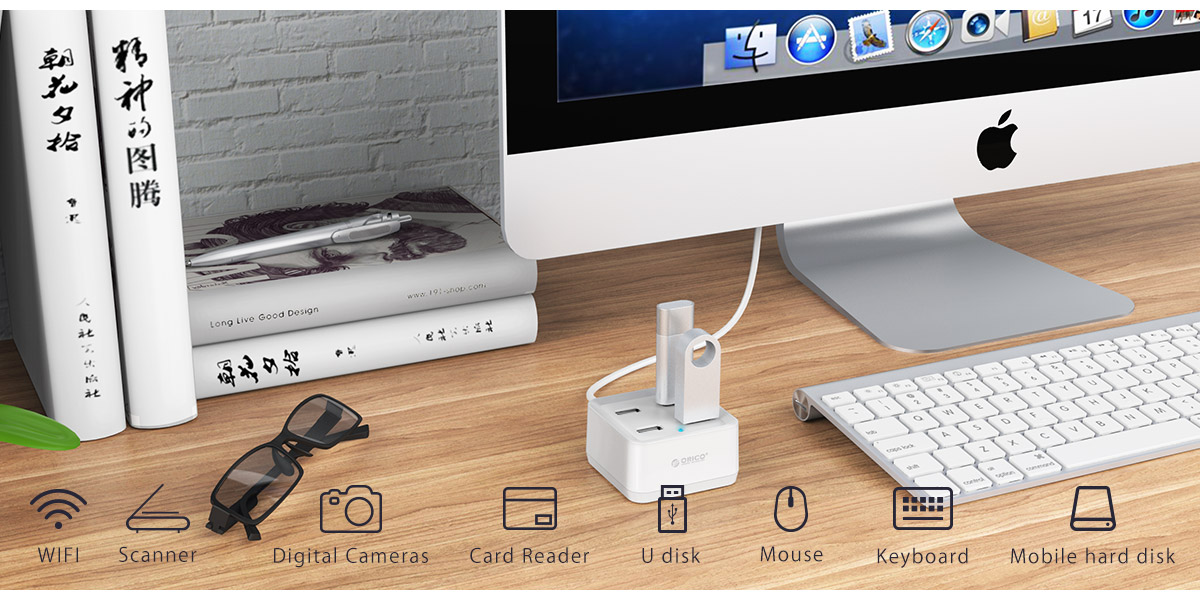 Ergonomic faceup design
Convenient to pull and plug
It is convenient to pull and plug for its ergonomic faceup design and reasonable USB distribution allows simultaneous use for 4 USB devices.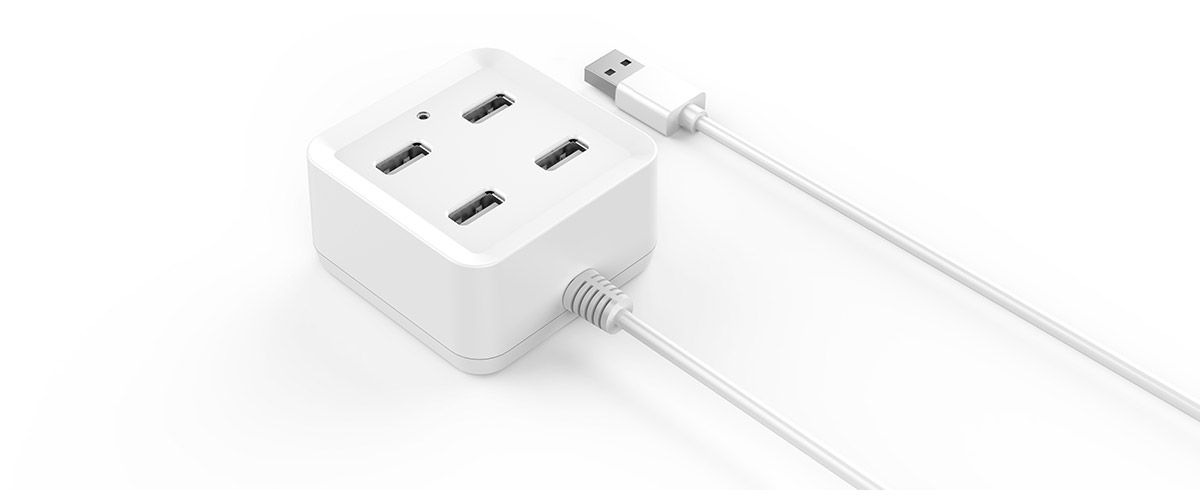 SuperSpeed USB3.0 transmission
10 times faster than USB2.0
No driver needed, plug and play, read many kinds of memory cards or U-disks and support several devices transferring data simultaneously with 5 Gbps USB3.0 transmission, 10 times faster than USB2.0, setting aside more time to do other things.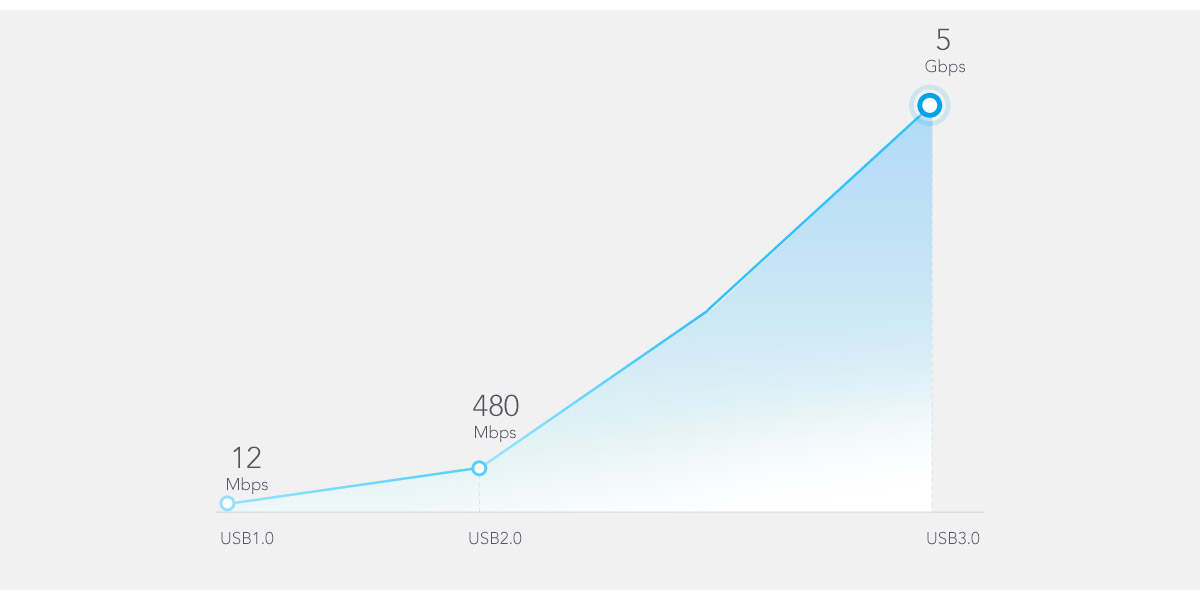 Customized USB hub for desktop
According to different expanding requirements, product provides 0.5m & 1m two cables, no bending down and searching USB ports; 0.5m cable matches tablets or laptops and 1m cable matches smart TVs or desktop computers.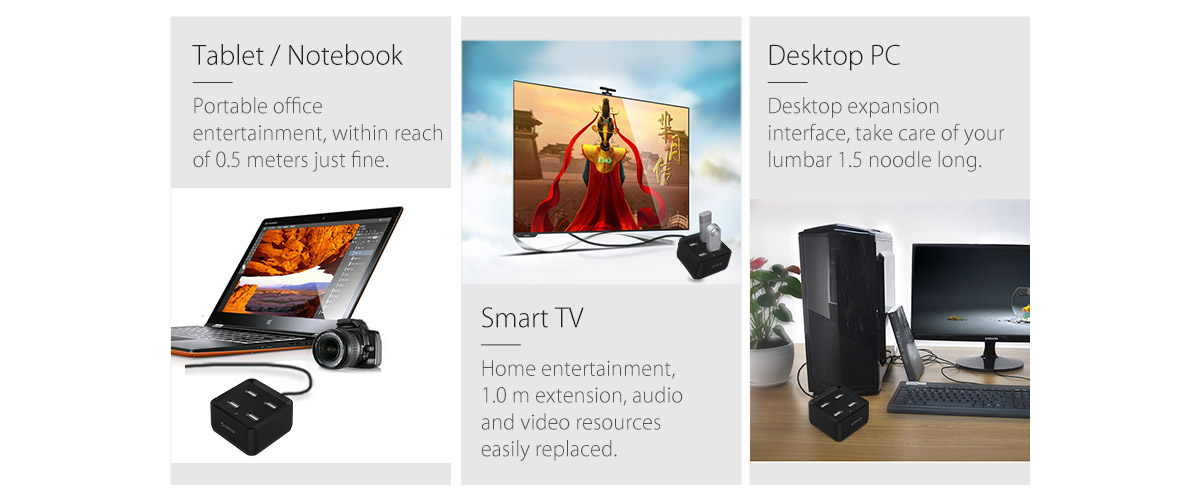 Compact shape, stable support
Beautiful and powerful
Vertical design and four non-skip mats on the bottom keep it fix on the desk better; sleek and delicate, also easy to carry, do whatever you want.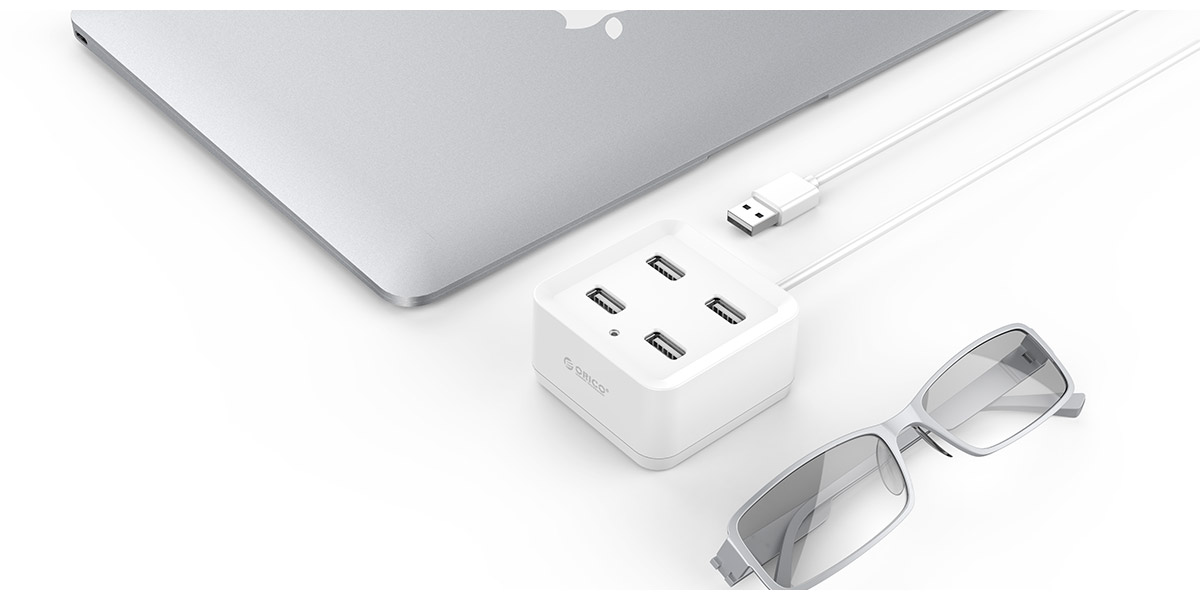 Superior cable, high antioxidative
More excellent performance
Cable material and transfer performance are the key factors for selecting hub. ORICO chooses cables being tested from famous international factories, more secure. High-quality copper anaerobic wire as conductor reduces energy loss and ensure fast transmission; high standard twisted pair built in aluminum foil enhances antijamming capability and keeps stable transfer.